AARON Verstärker

Sovereign Signature Series

Transrotor Laufwerke

Klipsch Lautsprecher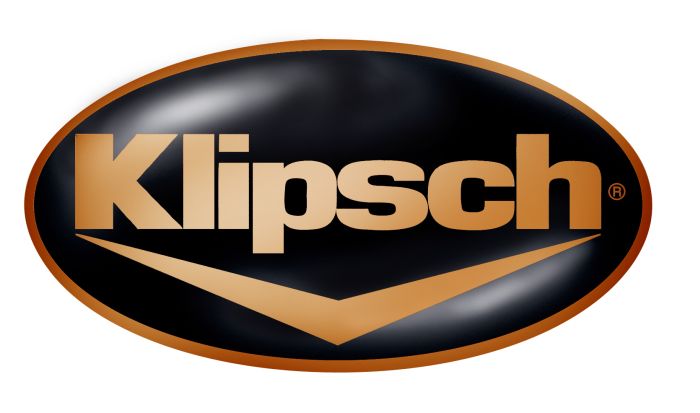 Grado Abtastsysteme
CERWIN-VEGA!

Consonance Opera Audio

Viablue Kabel

SME Tonarme
Audio Pro Lautsprecher
Lovan Racks Tonmöbel
TAC Vincent Electronics
Agile Audio
Advance Acoustic Electronics
alles andere auf Anfrage - Krell - Sonus Faber - MartinLogan - McIntosh - MusicalFidelity - Mirage - etc .
" ... Come and see the Music ! "




The legendary




Paul W. Klipsch
Well done by WERNER ENGE ´S ATMOSPHERE since 1975 .
Official authorized Klipsch Superstore .
And still goin ´strong with KLIPSCH - Products .
With pride we prefer AARON and SOVEREIGN Signature Series Ultra High End amplification .
05068 - 3031 phone
0049 - 5068 - 3031
werner@klipsch-direct.com