AudioPro Addon One
Das Multimedia System
The Nordic Power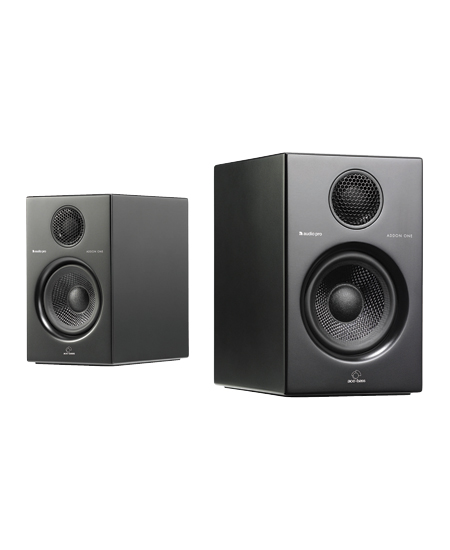 Schwarz , klein , stark . Das Addon One von AudioPro .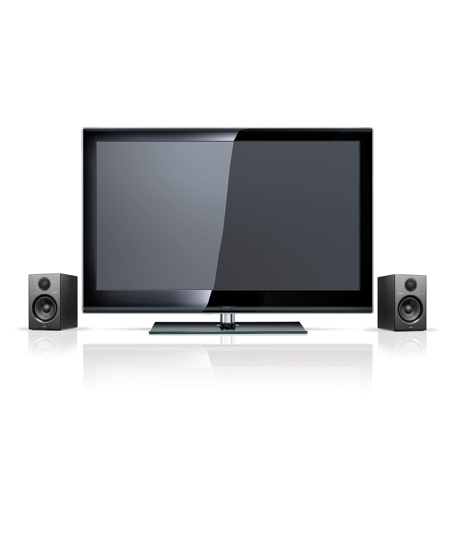 Winzig neben dem TV - aber riesig im Sounderlebnis .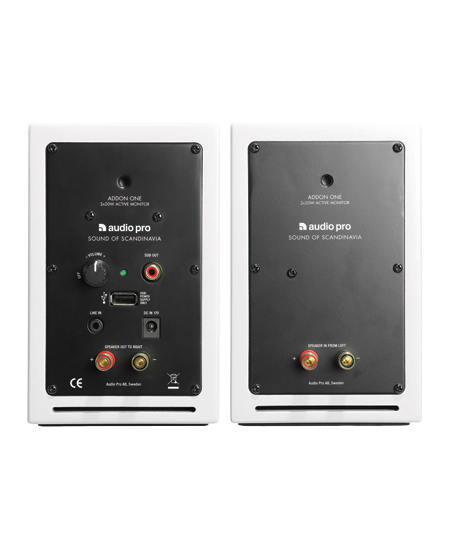 Plug and Play . Easy going . Alles dabei , alles fertig .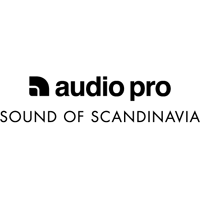 AudioPro
Addon One Plug & Play Multimedia/TV-Sound Speaker vollaktiv
Technical Data :
Type: Powered stereo loudspeaker system,
2-way bass reflex
Amplifier: 2 x 36W
Tweeter: 1", soft dome
Midrange/woofer: 3 1/2"
Frequency range: 55-20.000 Hz
Dimensions (WxHxD): 104x163x137 mm
Weight:
Cabinet: MDF
Finish: Semi-gloss laquer
Colors: black, white
Connections: LINE IN + SUB OUT, USB DC OUT / 5V 250mA
(for Audio Pro RX100 only), DC IN 17V
Power consumption: ON mode 3.65W, OFF mode 0.90W
Options: Basestands. For elevation in nearfield listening.
Addon One can be connected to all devices which has a line output, both 3.5mm stereo or RCA.
AudioPro LV2 Wireless
Leicht aufrüstbar zu mehreren Zonen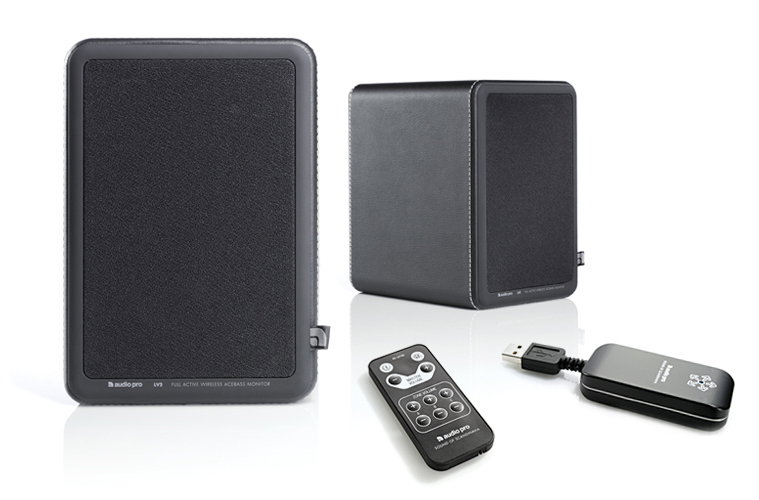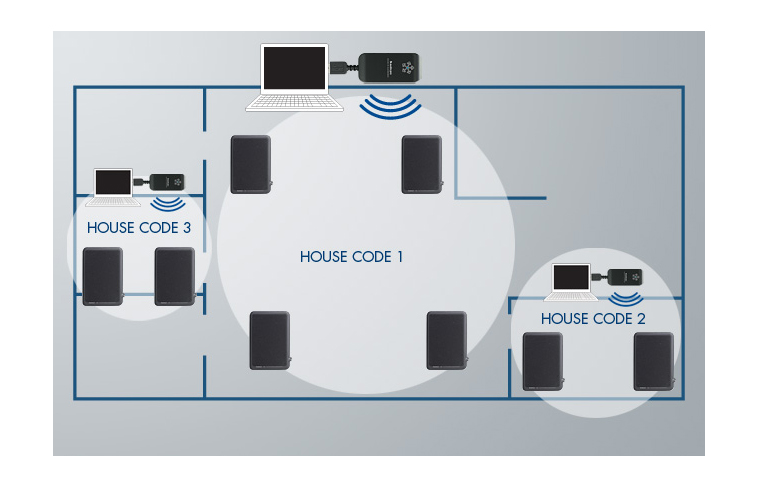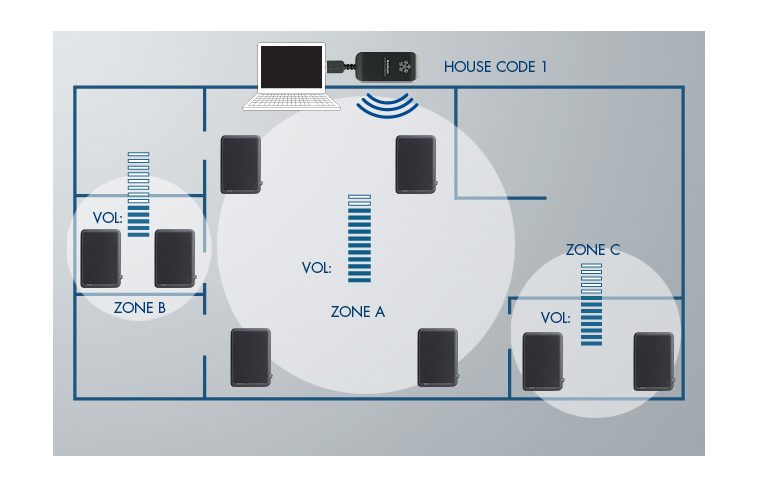 Technical data AudioPro LV2 Wireless System :
Type: Powered wireless loudspeaker system with DSP, 2 way bass reflex cabinet.
Amplifier: 2 x 25W + 2 x 25W (digital Class D)
Adaptive biquad coefficients for EQ and DRC filters.
Thermal and short-circuit protection.
High damping factor provides more accurate soundreproduction.
Tweeter: 1" soft dome
Woofer: 4.5"
Frequency range: 45 – 22.000Hz
Crossover frequency: 4000Hz (24dB/octave L/R)
Dimensions HxWxD: 210x145x180mm
Features:
- Superior high end sound, tailormade digital amplifier
- Built-in wireless receiver in each speaker
- 2x25W Class D amplifier and DSP in each speaker
- Luxorious encasing in white or black leather
- Wireless full CD quality sound
- Remote control for master and zone volume
- Easy setup, get wireless music in seconds
- Wireless range 50 m, 100 m in line of sight
- No interference or audible delays
- Works with both Mac and PC
- Plug 'n play, no software needed
- Extensive multiroom possibilities
- RF band: 2.4GHz
- Sample rate: 44.1 KHz
- Dedicated proprietary protocol network
- USB 2.0 interface
AudioPro PC Lautsprecher und zusätzlich für den Wohnzimmermusikgenuss :
The great KLIPSCH Experience .
At Your personal Klipsch - Store .
Real Music Lovers prefer Sovereign Signature Series and Aaron Amplification .
Official authorized Klipsch Superstore
Since 1975 .
Werner Enge´s Atmosphere
call .: 05068-3031