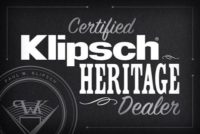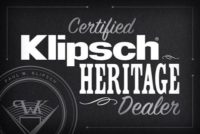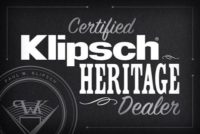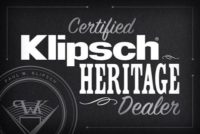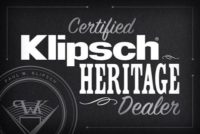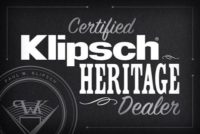 Tractrix-Horns

by

Klipsch

Cerrametallic-Woofers

by

Klipsch




Amazing fantastic - Klipsch Reference RF7 MK II

"What´s new at this speaker ?"

Anything .

Feel the big difference at a private audition .
Die Reference Lautsprecher sind mit einer einzigartigen Cerametallic®-Membran ausgestattet. Dabei handelt es sich um ein speziell behandeltes Aluminium, das beidseitig mit Keramik beschichtet ist. Das macht die Membran fest und leicht und somit "schnell". Zusätzlich weist die verwindungssteife Legierung einen hohen Dämpfungsfaktor auf, was wiederum Verzerrungen verhindert.
Das optimierte Klipsch-Tractrix®-Horn vereinigt wesentliche Merkmale einer perfekten Musikreproduktion: sehr hoher Wirkungsgrad, äußerst geringe Verzerrungen, besonders großer Dynamikumfang und einen ausgeglichenen Frequenzgang. Das Tractrix®-Horn wird durch einen leistungsstarken Druckkammertreiber angetrieben.
Werner Enges Atmosphere - Klipsch
Saaledamm 5
D - 31008 Elze
Official authorized Klipsch Flagship - Store since 1975
www.klipsch-direct.de - www.wernerenge.com
05068 - 3031 - Telefon
0151 - 54 61 69 62 - mobile
0049 - 5068 - 3031 - intl.phone
UST.ID. DE 191 447 839
KLIPSCH Loudspeakers
von Werner Enge´s Atmosphere
Official authorized Klipsch Flagship - Store
Your relaxed authorized Klipsch Dealer in Germany since 40 years of success .
05068-3031 - phone